Welcome to Wilderness Adventures

We
specialise in small group tours within the Blue Mountains World Heritage Area
.
Our guides are expert providers of bushwalking, fishing, camping and trekking tours.
We offer everything from short day trips to extended expeditions of up to 10 days. If you want to discover the Blue Mountains under the guidance of an experienced local outdoor leader then look no further than Wilderness Adventures.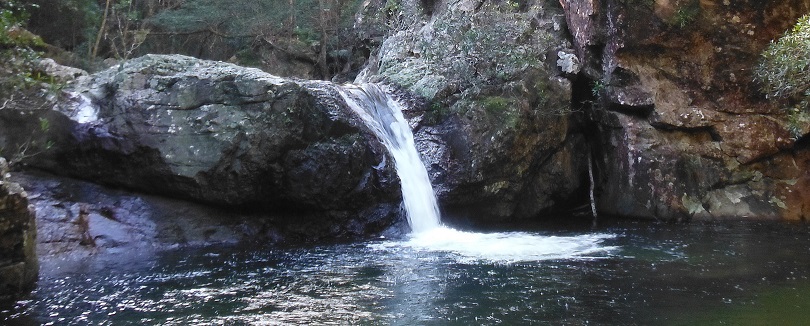 Why choose Wilderness Adventures?
- Our rates are all inclusive. There are not hidden costs.
- Adventures are run on demand so you can pick the dates that suit you.
- There is no minimum group size, so if you are traveling alone we can cater for you.
- Wilderness Adventures offers unique experiences that are tailored to the needs of participants.
- We only hire professional, experienced and friendly local guides. Our team is appropriately qualified and first aid certified.
- Tour options are available to suit all fitness levels.
- We offer flexible tour scheduling. You can nominate the date, start and finish time that suits your group, as long as we are not already fully booked out you can choose any day of the year except Christmas Day.
- Tasty and nutritious food is served to warm the spirit and keep you going throughout your journey.
- Larger group tours can easily be arranged for school and corporate groups. We have extensive experience catering for coach loads of participants.
- Wilderness Adventures is safety focused, licensed and insured for your peace of mind.